Introduction, méditation et danse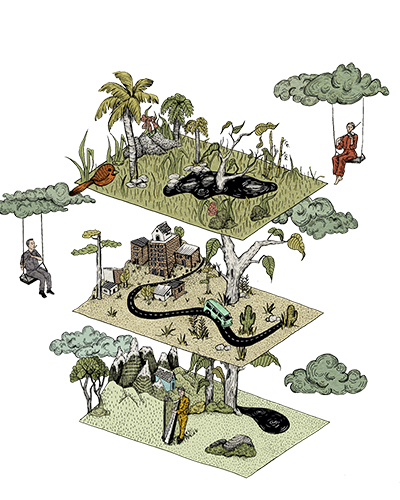 Concert dates
Switzerland (CH)
So.02.Jun.19
11.00 – Zürich – Villa R. Irniger
19.30 – Zürich – Toni Areal; Kammermusiksaal 1
So.08.Sep.19
17:00 – Arni – Kapellenkonzert Arni
Bolivia (BO)
Lunes 22.Jul.19 – S. Ignancio Moxos
19:00 – Auditorio Escuela de Música
Jueves 25.Jul.19 – Cochabamba
15:00 – Instituto Laredo
20:00 – Magnificat, Festival Vivace 
Viernes 26.Jul.19  – Cochabamba
11:00 –  Auditorio TDE
20:00 – Magnificat, Festival Vivace
Lunes 29.Jul.19 – La Paz
19:30 – Hall Conservatorio Pl. de Música
Martes 30.Jul.19 – La Paz
19:30 – Hall Conservatorio Pl. de Música
"Introduction, méditation et danse"
Konzert Programm / Concert Programm / Programa de conciertos
Mit Werke von / with works by / con obras de
Ravel, Debussy, Strawinsky (FR)
Felder, Müller, Huber, Benary & Andreae (CH)
El proyecto (ES)
"Introduction, méditation et danse" es:
el programa 2019 del septeto Le Pli, el cual se presentará en Bolivia y Suiza.
    una serie de talleres de música de cámara que ser realizarán en:
Workshops
22.Jul.19 – Escuela de música San Ignacio de Moxos
25.Jul.19 – Instituto Eduardo Laredo, Cochabamba
29.&30.Jul.19 – Conservatorio Plurinacional de Música, La Paz
Dado que en Cochabamba no existe un arpa sinfónica. Una parte de nuestro proyecto es llevar un arpa y donarla, para que esté a disposición de las escuelas de música. El fomento del arpa en Bolivia.
La participación en la orquesta del Festival Vivace y el intercambio musical y cultural con músicos bolivianos.
The Projekt (EN)
"Introduction, méditation et danse" is:
the concert program 2019 of the Septet Le Pli, which will be presented in Bolivia and Switzerland.
a series of workshops about chamber music in the local music schools in Bolivia.
Since there is no symphonic harp in Cochabamba, part of our project is trying to bring a harp and donate it, so that it can be used by the music institutions and students of the city and we can encourage the playing of the harp in Bolivia.
Playing in the orchestra of the Festival Vivace and the cultural and musical exchange with different bolivian musicians.
Das Projekt (DE)
"Introduction, Méditation et danse" ist:
das Programm 2019 vom Septett Le Pli, das in der Schweiz und in Bolivien aufgeführt wird.
Kammermusik Workshops in den Musikschulen in San Ignacio de Moxos, Cochabamba und La Paz.
Da in Cochabamba keine sinfonische Harfe vorhanden ist, sind wir dabei eine zu beschaffen und dort zu bringen. Nachher wird die Harfe zur Verfügung der Stundenten der verschiedenen Musikschulen und Orchestern Cochabambas stehen.
der kulturelle und musikalische Austausch mit bolivianischen Musiker/innen und das mitspielen im Orchester des Festivals Vivace.